Unmatched home health care services
Home health care makes it possible for millions of people to recuperate from injury or illness in the comfort of their own homes instead of in the hospital. Since 1993, our goal at Health Force has been to provide cutting-edge home health care that allows our patients to be at home with their families.
We take the time to coordinate customized programs with input from patients, doctors, and hospitals to ensure each individual's exact needs are met.
If you or a loved one needs skilled support to regain independence, maintain or improve your level of function, or heal from surgery, illness, or injury, Health Force is here to help.
How Do Health Force Skilled Services Work?
Individualized care is a priority at Health Force. Our first step in developing a treatment plan is to conduct an in-depth health assessment and home assessment.
A registered nurse (RN) will meet you or your family at the patient's home to carefully evaluate your needs. There is no additional charge for the home assessment as this is a vital part of the overall treatment plan.
Depending on the level of care needed, we will assign an RN/LPN or licensed therapist to your case. Private Duty Care provides long-term care for geriatric and pediatric patients living with chronic illnesses who can not attend to themselves. Intermittent Nursing Care provides a Licensed Nurse or Therapist to provide skilled care visits such as wound care, medication management, IV Therapy and Physical and Occupational Therapy ordered by your physician in your residence. 
Depending on the level of care that's needed, we will assign an RN or LPN to your case. Private Duty care provides long-term care for geriatric and pediatric patients living with chronic illnesses who cannot attend to themselves.
All of our caregivers are supervised by an RN and are directly supervised by our Director of Nursing who oversees all medical services provided by Health Force employees.
Health Force employees are all fully vetted and have undergone background screening and drug screening before employment.  We care about our patients and strive to provide the best possible care from some of the most skilled and dedicated care providers in the industry.
You will not be locked into a contract with Health Force and can cancel your service at any time. We do require a minimum of four hours for hourly care agreements. Live-in services are not available. However, we do offer 24-hour private duty care.
We maintain a large staff and can typically provide services within hours after you contact us the first time. Someone is available to speak to you 24 hours a day, seven days a week.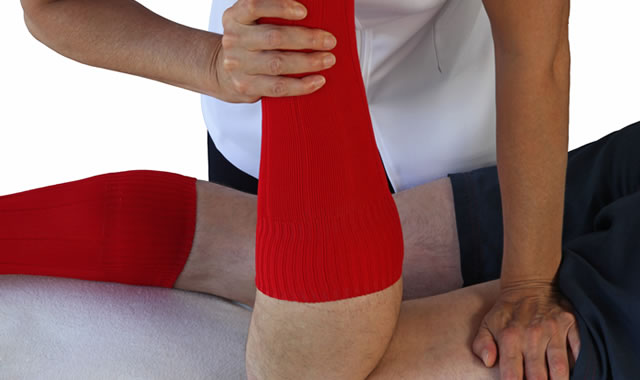 What to Expect from Health Force Skilled Care
We understand that having someone new come into your home to provide care is both a relief, but you may have a few questions before getting started. You may worry about your loved one getting along with the care provider, or you may have questions about the quality of care they are providing.
Compatibility is an important consideration for every patient we serve. Completing a health assessment and home assessment helps us to better match a caregiver with a patient.
We take great care to hire only compassionate and qualified workers, yet we also understand that sometimes personalities just don't mesh. If for any reason you prefer to work with a different caregiver, we are happy to select a new one for you.
All of our staff members are licensed employees of Health Force, not third-party contractors. We care about our patients and hire only qualified workers who are background screened and drug tested.
Our team provides 24-hour on-call service monitored by a nurse so that licensed care providers can find immediate support if they have questions or concerns about patient care. You can expect quality care from compassionate caregivers with integrity, experience, and the qualifications needed to care for your loved one.
Our Service Areas
Health Force provides skilled care services in Florida (Lee County and Collier County) and Illinois (Chicago/Cook County). Contact us today if you or someone you love needs home-based skilled care to remain at home.
Paying for Skilled Services from Health Force
In addition to private payment, we accept most commercial insurances, including Medicare and Medicaid. Please call our office for more payment information. We accept most commercial insurance plans and can help you better understand your payment options.
Our Services
At Health Force, we see all populations from newborns to geriatric patients. Some of the services we provide include:
Ventilator management

Tracheostomy care

Gastrostomy tubes

Personal care (assistance eating, bathing, dressing, or performing light housekeeping and activities of daily living)

Medication management

Wound care
IV therapy / Specialty infusions

PT / INR monitoring

Pediatric nursing

Private duty (RN/LPN)

Hospital / Facility staffing

Occupational therapy

Physical therapys