Unmatched home health care services
Emergency Preparedness Plan
Unmatched home health care services
At Health Force, we are dedicated to the safety and care of our patients at all times and follow a strict set of guidelines in the event of an emergency or unforeseen disaster, such as a hurricane, flood or other natural disaster, which forces individuals under patient care to evacuate or stay in their homes. These events often occur without warning, which makes having a dedicated disaster preparedness plan in place all the more critical. Since every patient is under a personalized treatment plan, doing what is right for your needs should be well-planned and communicated.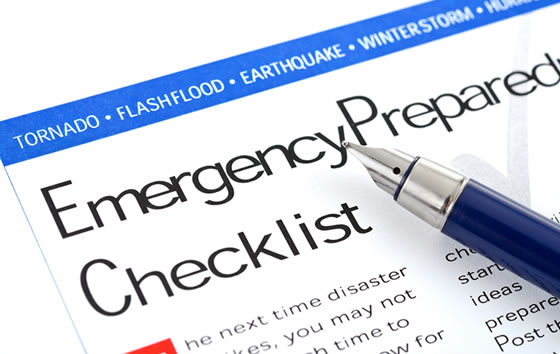 When developing a patient emergency preparedness plan, it is important to first consider how this emergency will affect your individual needs. In the event of the unexpected, we urge you to stay diligent and:
Be Prepared: You and your loved ones should have enough necessary supplies (medication, food, water, etc.) for at least three days in the event that you/they are alone without assistance. What kind of resources are used on a daily basis?
Have a Plan: Depending on your circumstances, you will need to decide if it is best to confine yourself in your home or leave the home. This is why we recommend having two plans in place in the event that you need to stay or go. Consider what you can do to safely shelter-in-place alone or with family and consider how a shelter designated for the public would meet your needs. If it is best to evacuate, choose several destinations in different directions so you have options. If you usually rely on elevators to get around, have a backup plan.
Stay Informed: Stay abreast of what is going on with the situation so you're able to leave and seek treatment if necessary or remain shuttering in place.
Communicate any changes with us: If any circumstances changed with you or a loved one, please keep us updated.
We work with our patients to create a personal disaster preparedness plan that is categorized into one of the following:
Staying at home: Patient has the necessary supplies and is ready to take shelter at home.
Go to a Medical Needs Shelter: Health Force will register the patients with the county and at the time of evacuation, the county notifies them which shelter they are to go to and if they need transportation they will pick them up. In this case, the patient will need to ensure all their supplies are with them.
Go to a Hospital: If the patient chooses to seek shelter at a hospital, they will need a doctor's note to do so, which Health Force will obtain and register the patient.
In the event that there is a hurricane headed to the area, Health Force alerts all patients 48 hours prior and confirms/documents that the plan that we obtained during their admission is the same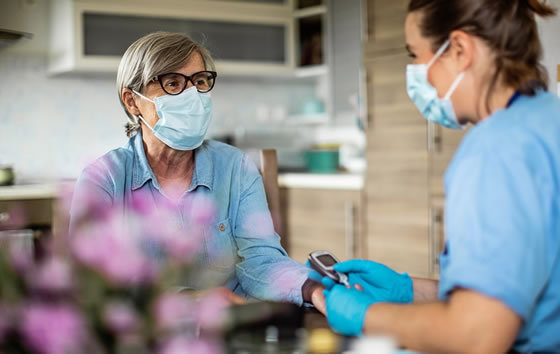 Health Force remains diligent in the fight against COVID-19 and continues to practice important protocols to keep our patients, staff and community safe. We are meeting regularly and coordinating the most appropriate protocols according to the updates and procedures from the Centers for Disease Control and Prevention (CDC) and comply with all applicable Federal, State and local emergency preparedness requirements.
Health Force's COVID-19 Emergency Preparedness Plans include:
Infection control and utilizing proper PPE during patient visits and ensure patients are following protocols; training staff on proper PPE usage by offering continual education.
Reporting suspected/confirmed cases
Provides strict guidelines for staff screenings before starting shift, developing symptoms while working
Provides strict guidelines for treatment/interventions for suspected cases
Provide patient/caregiver education materials
Contact tracing and surveillance plan in the event that there is a confirmed COVID-19 case
For a detailed list of the CDC-approved protocols we follow, please click here.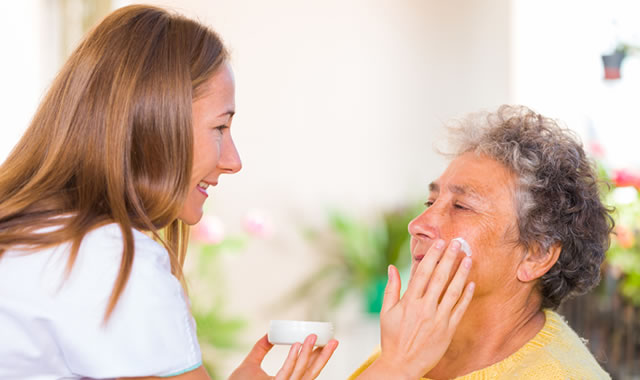 We work with many respected companies